There's no doubt in my mind that we'll get married. It has always been just a matter of when. The only reason I'd like to get there faster was the legal benefits we'd get. And now here we are, about to plan the big day, 3 years into the relationship. It feels right.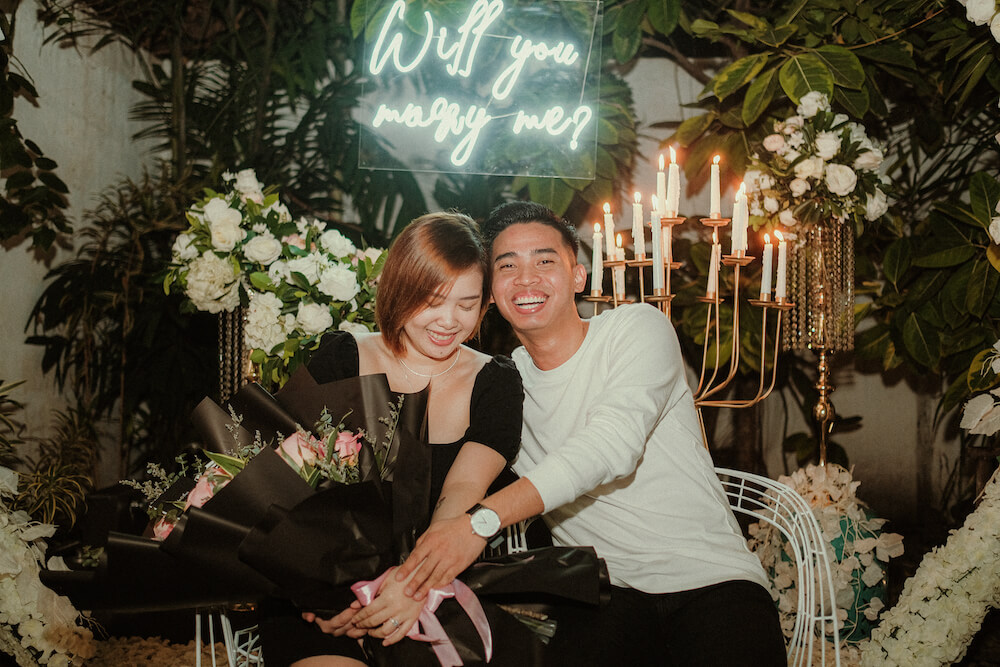 After the success of our trip to Fabrika Villas during our anniversary, we were both intrigued to try the other branches of Souq (same company as Fabrika Villas) for our date night. I was so sure there's a branch somewhere in Friendship but the one we found was in Bacolor. AJ strategically acted shocked to find out that like in Fabrikas, they also have Bali style villas (Tropical Stay) and hotel rooms (Hamanda hotel).
Strategically, that's one word to describe how AJ managed to pull it off. He slowly planted in my head that we'll have date night the weekend of his pay check, November 27 2021, and we can go to Souq only if I want to. He even made an effort in giving me other options, he went as far as suggesting we go there some other time with his family for his sister's birthday 🤪.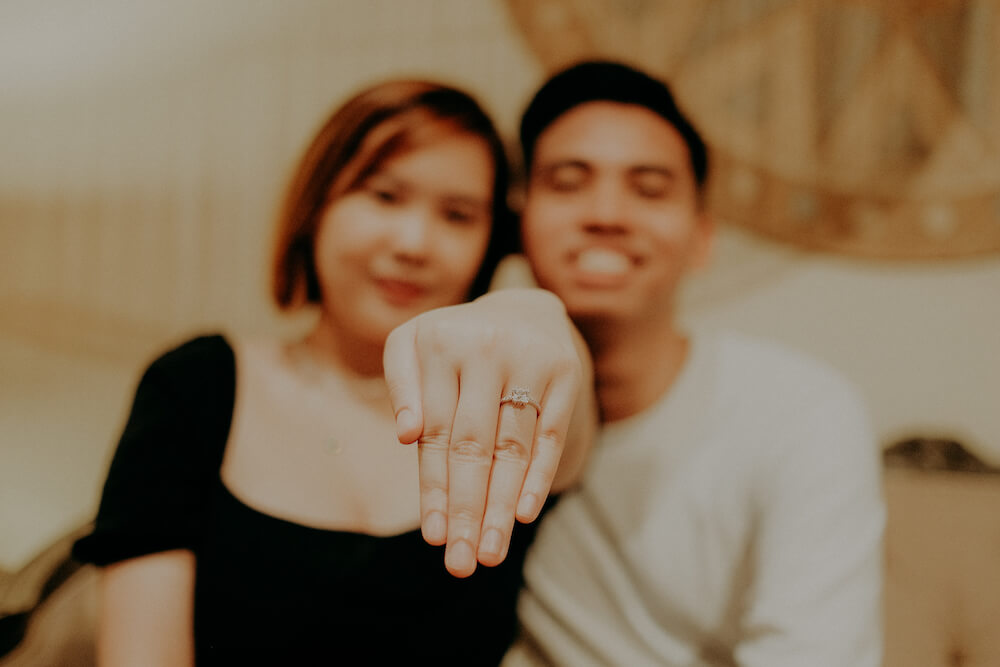 So here we are November 27, 2021. AJ's only request for me was not to wear my birks (if you know me, you know I stopped wearing shoes years ago just because). The moment we parked in Souq, it started to rain (ambon) ☔️ but only for a minute or so. I can only imagine his panic he didn't show me at the time.
AJ went straight to a staff asking for so so and she walked with us to a villa. It looked like he inquired about the villas and the staff was giving us a tour. The not-really-that-high heels I was wearing slowed me down and AJ asked me afterwards if I didn't see then the box of the ring in his back pocket (I didn't).
Once inside the villa the staff left 😨. At this point there's already a lot of hints that this is it but my head was not really clicking yet, I think a part of me does not want to be disappointed so I blocked the thought away.
Now that we were alone, AJ opened the blinds and there it was outside; a setup meant for me that I never imagined I'd deserve in this lifetime 🌸.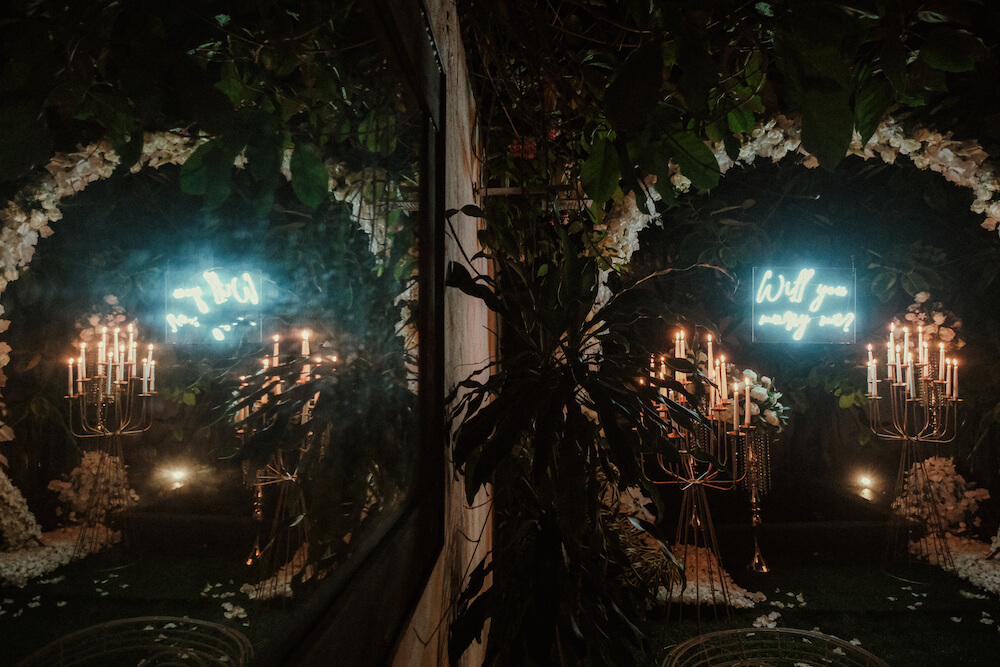 After my initial shock, there it was, the sound of a camera being triggered. It was exactly like how I told him my dream proposal was; something private just for the two of us (and for my social anxiety) except for a photographer to capture the moment.
I am so glad we have this moment to remember. When we moved to our house last year, everyone kept on telling (yes they were not mere suggestions) us to get married. I hated it. And this is why. I don't want to remember our wedding and be reminded that the only reason we did it was out of pressure from society. AJ honoured everything I wanted and kept on telling me it's what I deserve. As if I didn't need more proof that he is the one.
We spent the next week in engagement high, telling our closest friends and family one by one before publicly declaring it online. I loved this one week we had and will forever cherish the reactions of our friends that I almost made a tiktok about it 😇.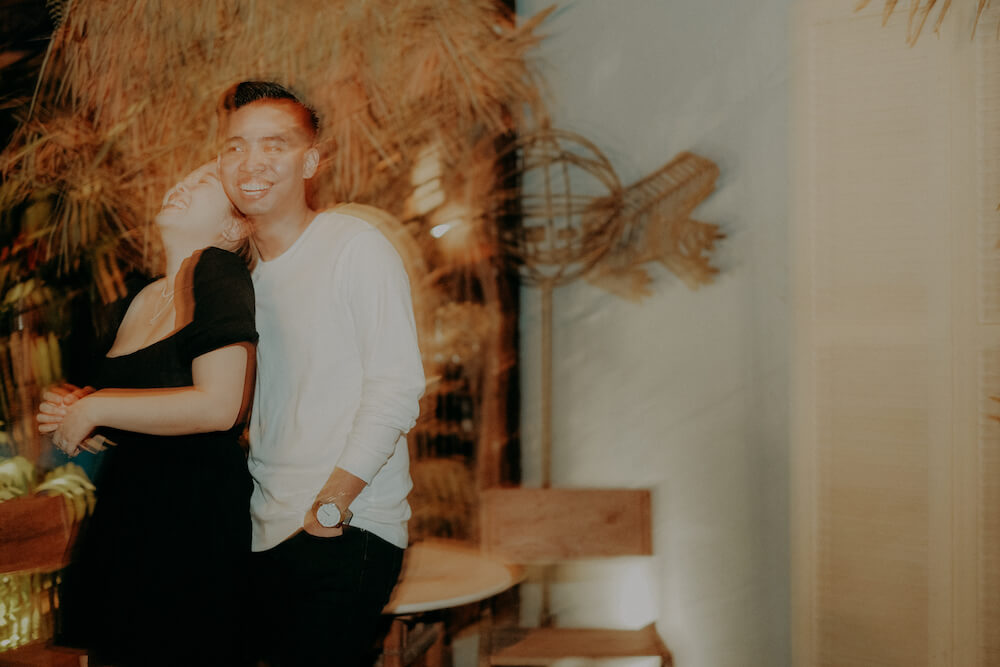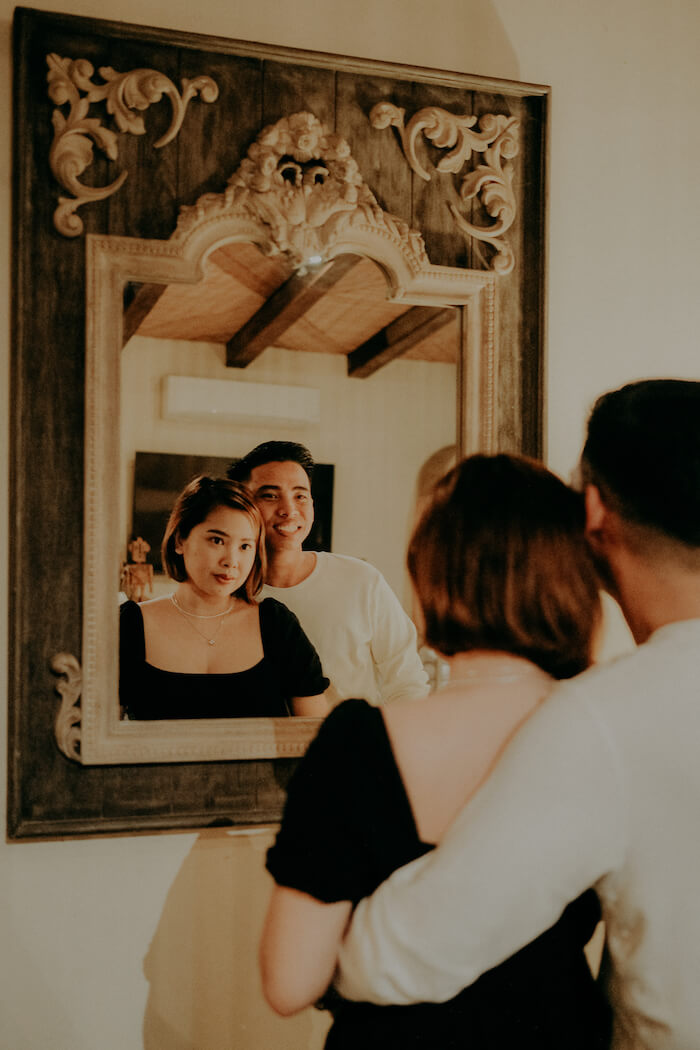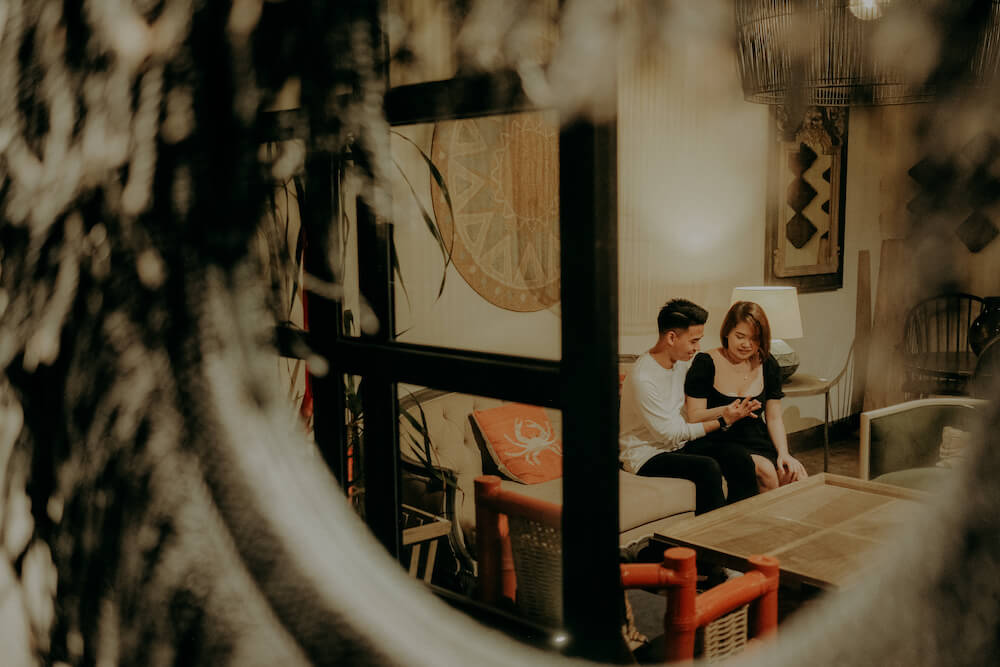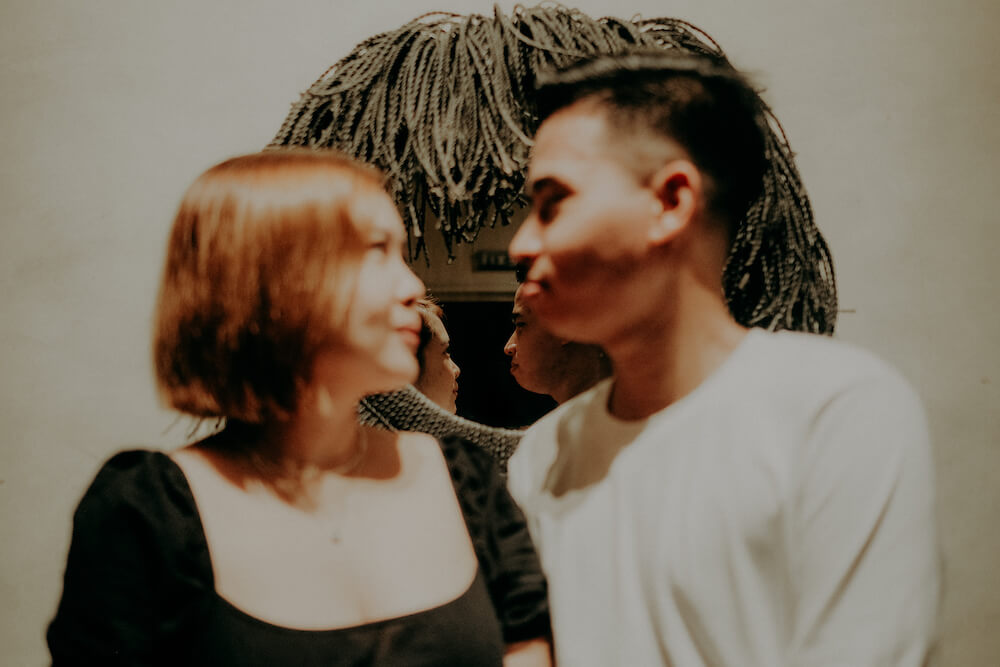 I later found out that we are staying the night here in Tropical Stay and AJ packed my things for me. It explains why my cousins scheduled an afternoon to hang out and why I couldn't find one of my pajamas that AJ insisted was just in the laundry basket 🤪.
---
Did I have hints that it will be this day? AJ's acting skills + my week long headache (caused by toothache) has got my mind in another dimension for the night so I wasn't paying attention too much. But yes, I had a hunch that it could be this night. I am aware it will happen soon because earlier this year we both achieved our savings goal that I told him I need to happen before we get married. And we are both bad gift givers because we get excited and spill our gifts too early 😅. I was constantly begging him to stop talking about it not to spoil the night.
How is the wedding planning so far? I am overwhelmed 😌
---
PS: thank you to the friends who encouraged me to blog about this and for reminding me there are still visitors in this site! 💕 I don't have time to blog about my life lately as I am too consumed with booktok 📚🤓.